The AstroPaq® and AstroMini® pouches represent the latest advancements in flexible and ecofriendly packaging for the wine and spirits industry.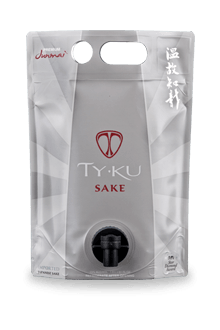 Replacing heavy glass bottles and bulky bag-in-box packaging, these lightweight pouches are a durable, convenient and eco-friendly way to bring wine and spirits to the consumer market.
AstraPouch® continues to revolutionize the wine and spirits industry. Never before has there been a package so sleek, so marketable, so efficient or so profitable.

Tap into new markets and demographics
Billboard your brand in stores & on shelves
Easy to open, easy to carry
Fridge-friendly & quick-chilling
Stay-fresh, leak-proof technology
80% reduced carbon footprint vs. glass bottles
Marketing Benefits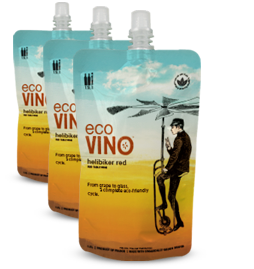 With their large, flat structure, AstroPaq® pouches provide a complete-package marketing opportunity that allows you to billboard your brand on shelves and end caps and storefront displays like never before. And it's the only alcohol beverage package you can hang from a hook!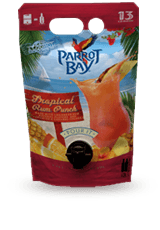 The Parrot Bay Tropical Rum Punch AstroPaq® took home the gold for flexible packaging at the 2013 Gold Ink Awards—the industry's most prestigious print competition.
Technical Benefits
Eliminating both the possibility of cork contamination and the threat of oxidation, the AstroPaq®'s revolutionary smart nozzle keeps beverages fresher for up to 1 month after opening. Plus, their innovative, durable design flawlessly preserves the integrity of the product.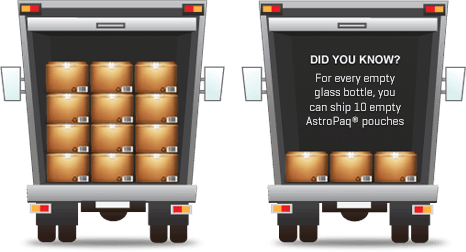 Thanks to their quick-chilling technology and low 2% packaging by weight, AstroPaq® pouches provide an audited 80% reduction in carbon footprint vs. their equivalent volume in glass.
Financial Benefits
This innovative and highly marketable packaging is about more than being cool and different. It's about the opportunity for exponential sales growth, access to new markets, increased brand recognition—and the chance to be part of an industry-wide revolution.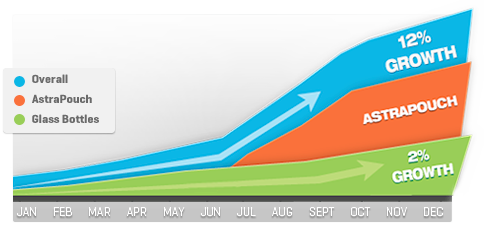 A 30,000-case winery experienced a 30% revenue bump in the first year of offering AstroPaq with no fallout for the existing 1.5L glass line.